Len McCoy's of Katesbridge
We pride ourselves on giving a first class service to all our customers and selling quality
products at competitive prices. Len McCoy's of Katesbridge stock a wide range of
gardening and agricultural products.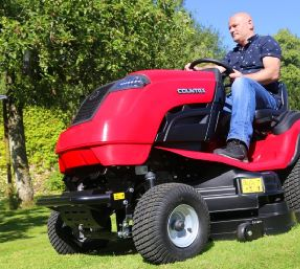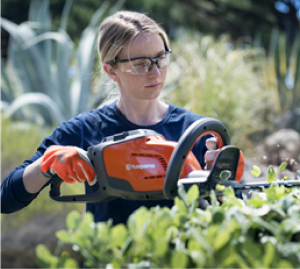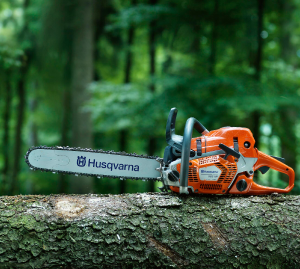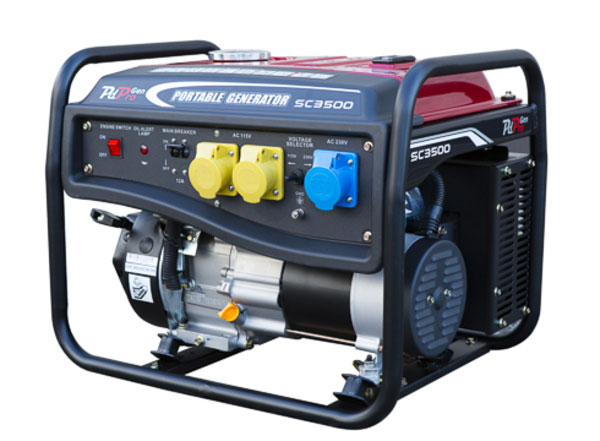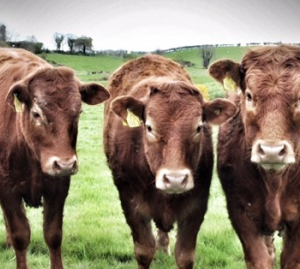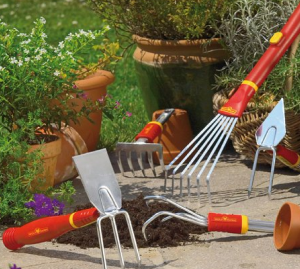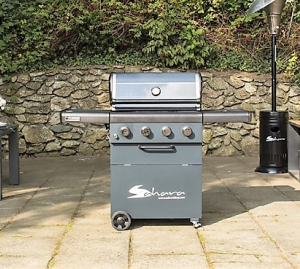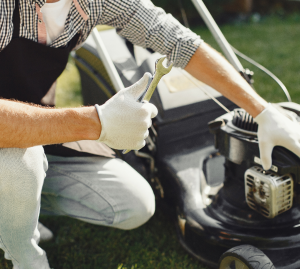 We supply and install Husqvarna
automowers
World leader in robotic mowing
Call us to arrange FREE survey and quotation:
We stock a wide range of Lawn Tractors perfect for maintaining large
lawns. All of our sales are backed up by full warranty and aftercare
services.
Brands we stock include, Countax, Husqvarna, Stihl,
Mountfield and more…
Very well set out nice friendly people lots of garden tools flowers and flower pots good parking.
Excellent service and friendly informative staff. Have bought a chainsaw and lawnmower from them.
It is a Great Shop and the staff are friendly nothing is never a problem.