Agricultural supplies sold in Katesbridge and delivered across County Down.
We are a long established agricultural supply business with over 35 years experience in the industry.
Since LEN MCCOY started the business in 1985 we have specialised in designing our own grass seed mixtures which have established a reputation for both quality and longevity.
We pride ourselves in giving a quality service to our customers.
We are both B.A.S.I.S registered and qualified and are on the B.A.S.I.S professional register as a crop protection advisor.
We stock a vast array of products including:
. Crop protection for grasslands, cereals and potatoes
. Our own grass seed mixtures
. Full range of cereal seeds
. Comprehensive range of animal health products
. Mineral and feed buckets
. Silo cover & bale wrap
. NRM Soil analysis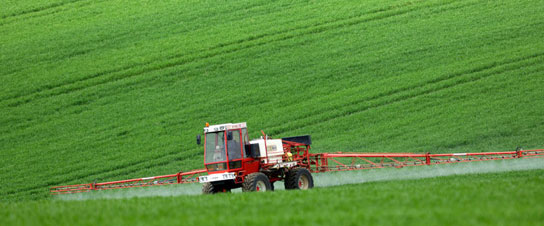 For Agri Sales and Advice Call Tel: 028 4067 1303